Full Service Approach
As an integrated partner with our clients, Genesis is able to provide full service engineering to each and every project through the services we offer:
Structural
Mechanical
Plumbing
Fire Protection
Electrical
Commissioning
LEED Consulting
Energy Modeling
Energy Auditing
Forensics
We're different because…
At Genesis our focus is on developing lasting partnerships with our clients as well as the owners and builders from design to occupancy. Our job does not stop when drawings go out the door.
Our sustainable approach…
Genesis is a strong believer in sustainable design, but we believe it should be an outgrowth of proper planning, design, and operations of a building. Our systems selection process for each and every project happens early and considers:
Constructability
Maintainability
Life Expectancy
User Friendliness
Comfort and Flexibility
Appropriate Materials
Indoor Air Quality
Maximize ROI
Our Principal Engineers
Mike Haney – P.E., LEED AP, CxA
24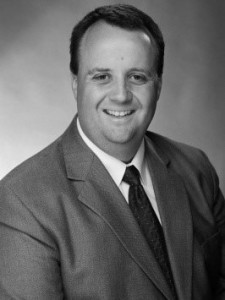 years of experience in all phases of mechanical engineering analysis and design for HVAC, process piping, plumbing, and fire protection for all building types. Excels in interdisciplinary project management and has worked on project types ranging from large aviation and correction to performance contracting.
Jay Ritch – P.E., LEED AP, CPD, CxA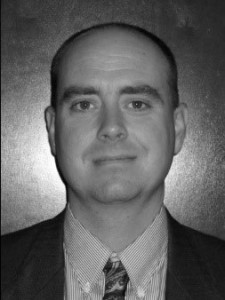 23 years of experience designing mechanical systems. Known as a problem solver, his experience includes complex building renovations, central plants, new construction, and failure analysis. He is skilled in acting as prime consultant and excels in building design and building relationships.
Russell Skrabut – P.E., SI, LEED AP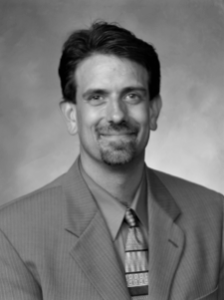 23 years of structural engineering and project management experience. his background includes extensive design experience in multiple project types and sizes. He has a proven ability to solve problems, produce cost-effective structural system designs and manage the design process resulting in lasting client relationships.
C.W. Yong – P.E., S.E., SI, LEED AP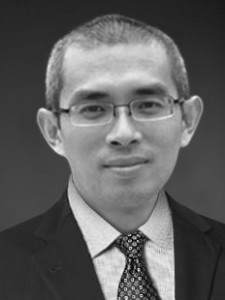 17 years of structural engineering experience.  With the combination of creativity and strong analysis background, he is known to create cost effective, efficient systems for complex challenges. Clients trust his ability to integrate the architectural and structural concepts.
Our Associates
Victoria Robertson – P.E., LEED AP
1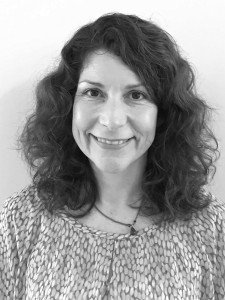 5 years of mechanical engineering design experience in the building industry.  Her experience includes various types of mechanical systems, including building heating, ventilation and air conditioning, central cooling and heating plants and geothermal systems. With significant energy modeling, life cycle cost analyses and LEED® consulting experience, she is a valuable asset in identifying ways to improve building performance and in coordinating multi-disciplined teams